June Kendall announced as Ladies' Vice Captain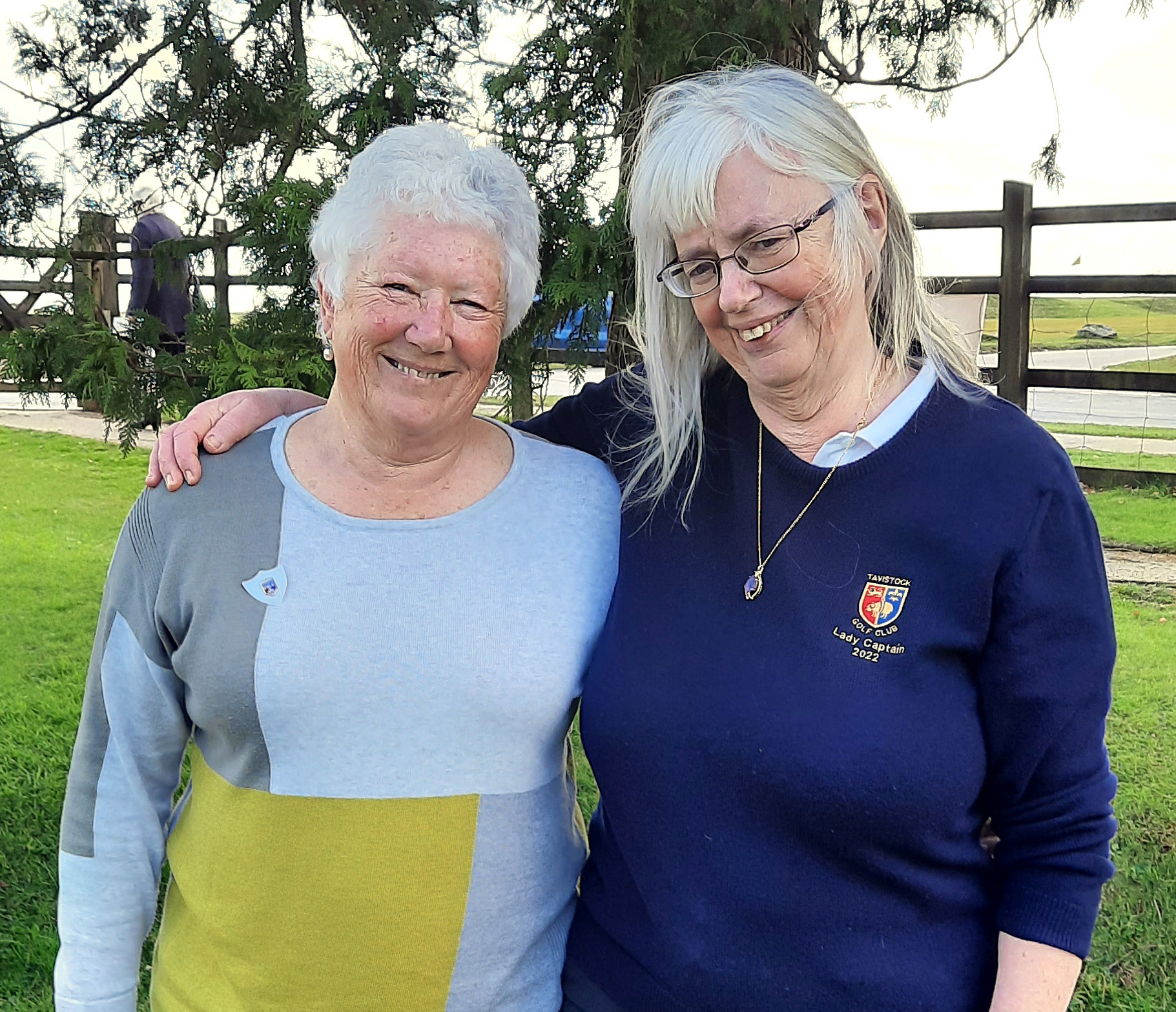 It was announced today that June Kendall is to become Ladies' Vice Captain.
June joined Tavistock Golf Club in 1998 and played in the Creasy Team until 2018. She was Ladies' Captain previously in 2006 and has Captained the Lady Vets twice since then, in 2011 and 2019. Congratulations go to June, we know she will be fantastic in her role as Vice Captain and then as Ladies' Captain next year.